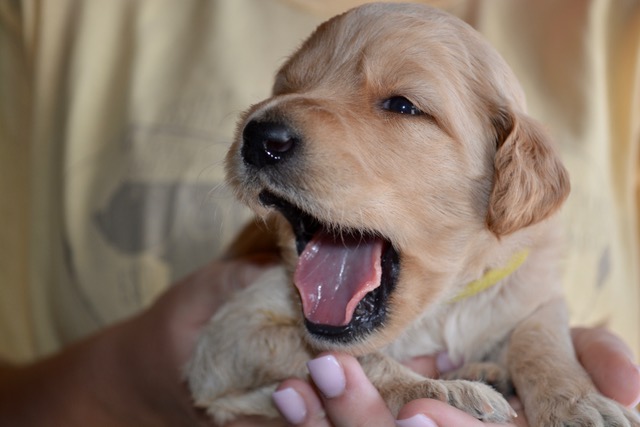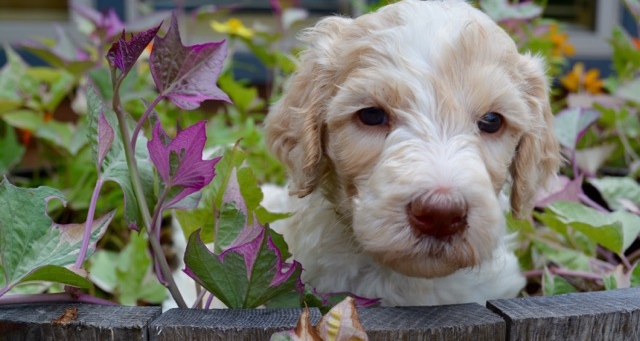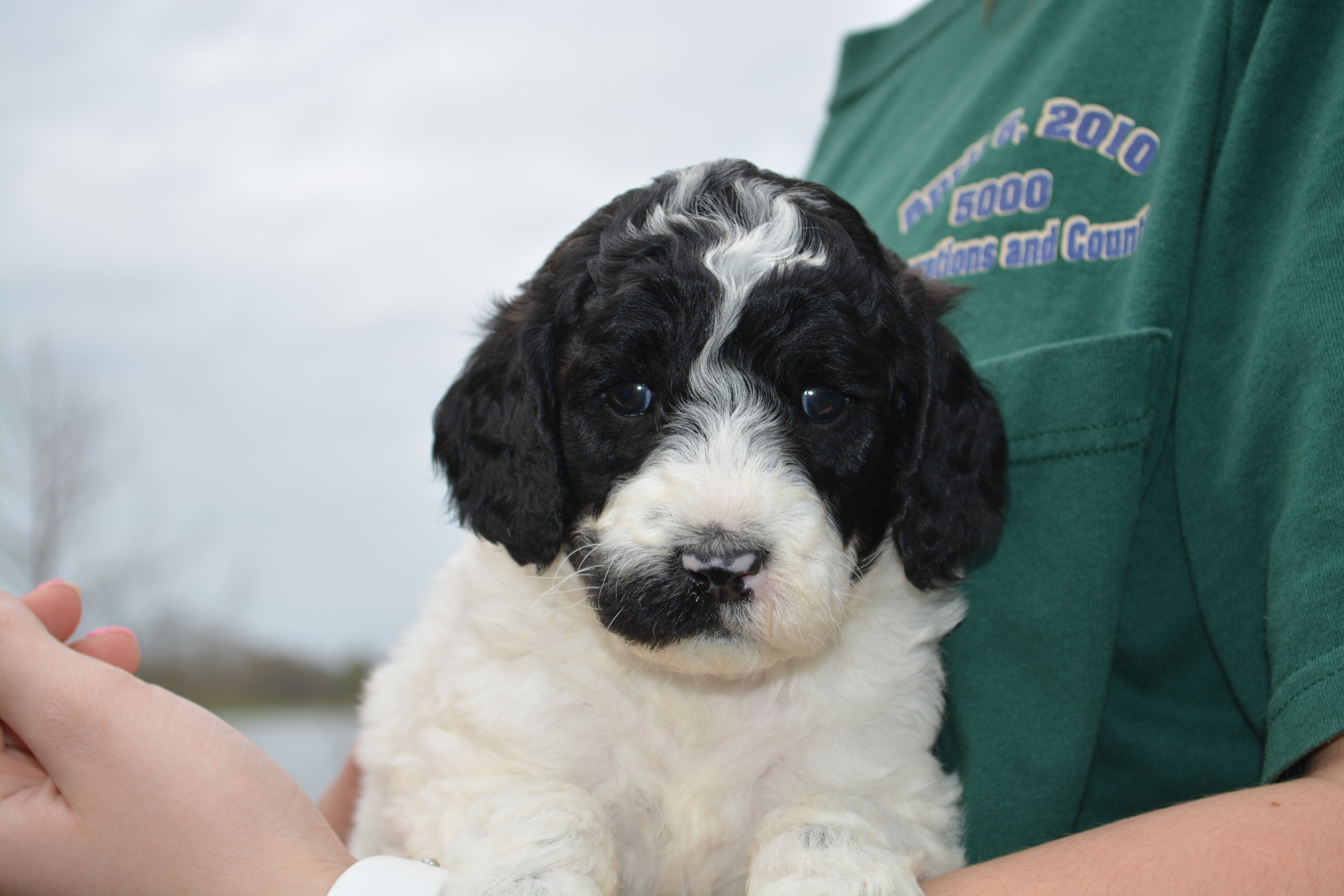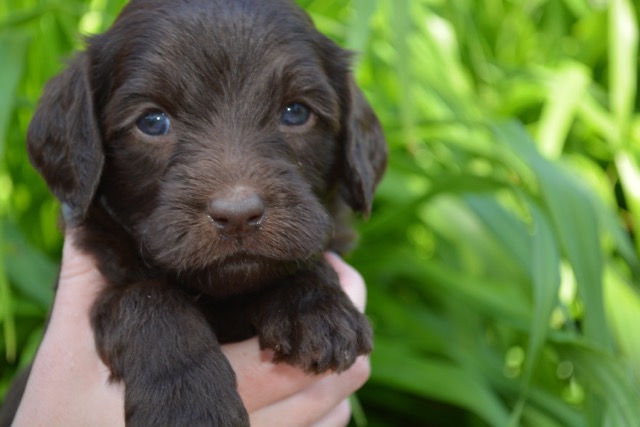 Celebrating over 15 years in business!
The Labradoodle and Goldendoodle are unique breeds of dog created when Labrador Retrievers or Golden Retrievers are bred with Standard Poodles. The cross between the two personalities makes for an exceptionally kind, friendly, and intelligent family member. The non-shedding and hypoallergenic characteristics of the Poodle really come through in the breed making it a wonderful companion for those with allergies.
If you are interested in a puppy, head on over to our "Contact" page and fill out an application.